ABOUT KIRA KARLSTROM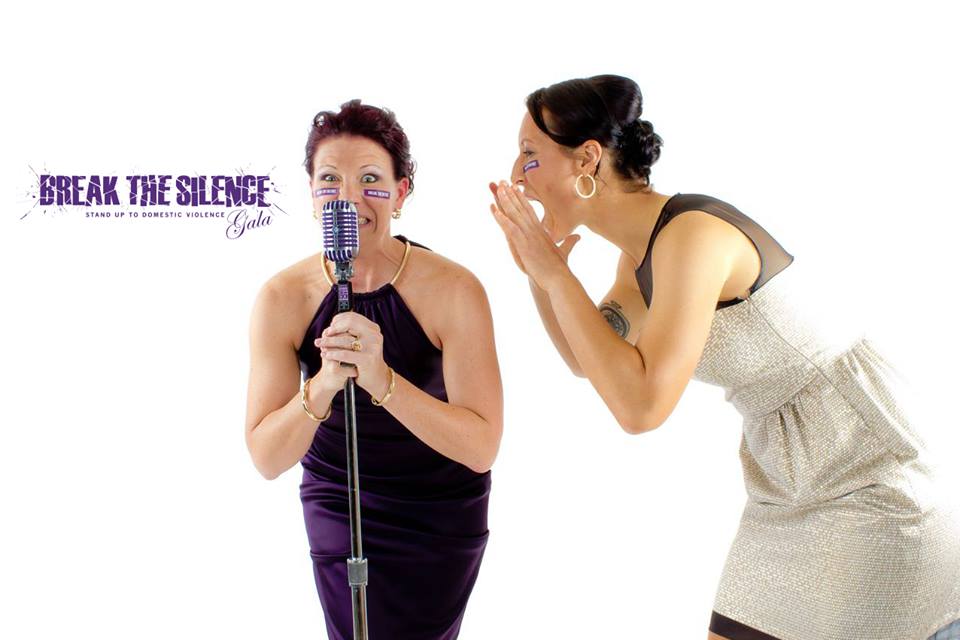 Emmy Winning Producer
Former Professional Basketball player turned Emmy Award Winning Marketing and Creative Executive with over ten years of experience. Team Player who is results driven and known for creating and executing highly successful marketing strategies and advertising campaigns for brands such as ESPN, MARVEL, COMCAST/NBC, DISNEY/ABC, CHEVY, HBO and AMAZON. Innovator with a unique mix of strategic, creative, operational, and technical abilities.
Specialties: Advertising, Brand Design + Creative Direction, Strategic Marketing, Demand Generation Programs, Customer Engagement, Partnership and Sponsorships, Business Development, Experiential and Live Events, Social + Digital Media, Team Building, and Content + Web Development.
Purpose. Vision. Imagine. Inspire. Action. Relentless.
INTERESTING FACTS
-Former Professional Basketball player in Cluj-Napoca Romania and played in college for Drexel University.
-Is a Cancer Motivational Speaker for the Jimmy V Foundation & Coaches vs. Cancer.
-Salutatorian Award recipient for an Entertainment Business Masters Degree from Full Sail University.
-2009 Contestant on Fox's "So You Think You Can Dance".
-Lead the Nation in Rebounding for sub 5'5 Guards at Drexel in the 2006-2007 Season.
-Played One-Season Women's Professional Football as Quarterback for the New England Nightmare.
-Designer of ESPN's Scott VanPelt Show logo and the ESPN Axis logo.
-Former Radio Color Commentator for Drexel University Women's Basketball.